ACTIVATE YOUR BENEFIT and start saving today!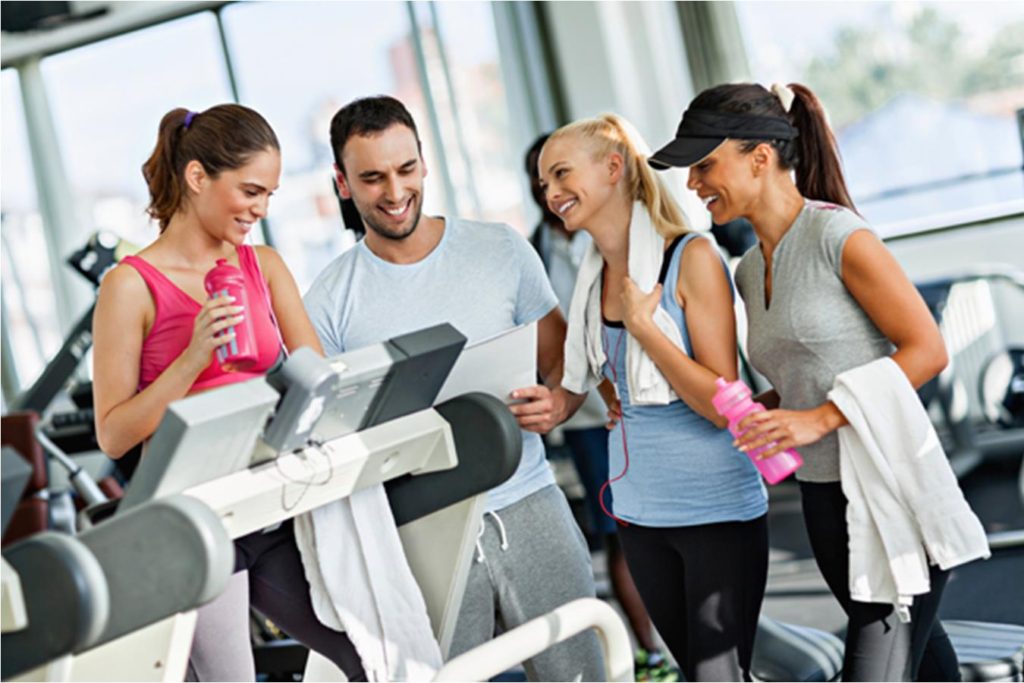 Your Membership INCLUDES:
Fitness and nutrition resources, tips, and tools including training spotlight videos, quick resource guides, podcasts, and webinars
Access to the GlobalFit Gym Network, which offers membership discounts at 8,000 gyms, fitness centers and studios nationwide
Ability to purchase multiple memberships across gyms and studios
Special pricing and exclusive GlobalFit member food discounts at Jenny Craig
12 week Health Coaching Programs – $99
Discounts on spin bikes, stair climbers, and ZUMBA DVD programs in the GlobalFit online store
Discounts and promotions for your family members
Announcements so you're first to know about discounts and activation promos
New Gym Alerts monthly to learn when a new gym, studio, or health club in your area has been added to the GlobalFit Network
Monthly digital e-magazine
Coming soon! Looking for guidance on supplement, vitamin and mineral purchases? Take the iHealth Assessment, receive your custom product recommendation and save 10% on product purchases from our newest partner Fitness Formulary!
---