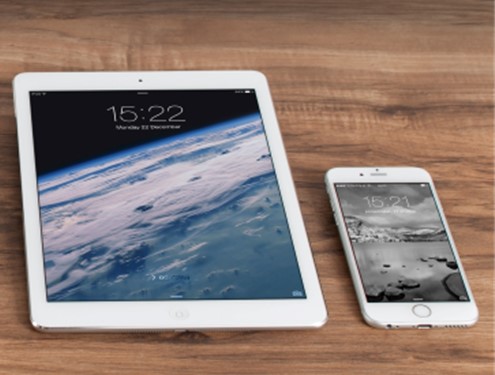 AVOID UNEXPECTED COSTS!
PORTABLE DEVICE PROTECTION*
Reimbursement for the repair or replacement of your Portable Device (Mobile Phone, Tablet or Hot Spot) in the event it is: Accidentally Damaged or Stolen.
Pays up to $600 per claim ($1,000 per year).
Only $25 co-payment per claim.
*Primary member paying for no less than 60 consecutive days may qualify. The benefit is subject to the Portable Device Protection Terms & Conditions provided in your membership materials.